Most Beautiful College Libraries
No major introduction needed here, as a picture is worth a thousand words. Here we take a look at some of the most magnificent university libraries across the world.
Comfort and atmosphere play a huge role in getting in a quality study session. The problem is that some of these libraries are so beautiful that they almost become too distracting to study in.
1. Bapst Library - Boston College



2. William W. Cook Legal Research Library - University of Michigan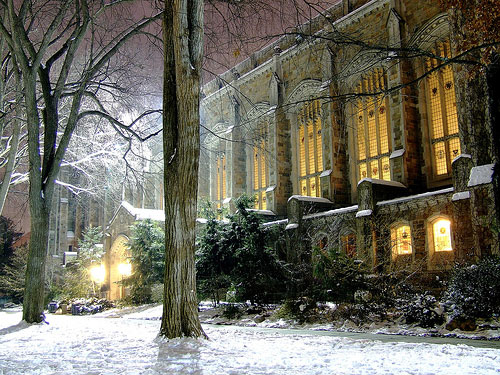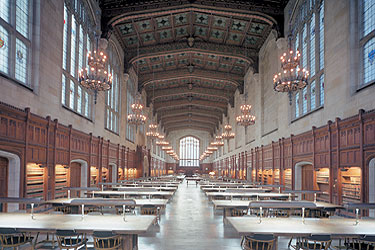 3. Suzzallo Library - University of Washington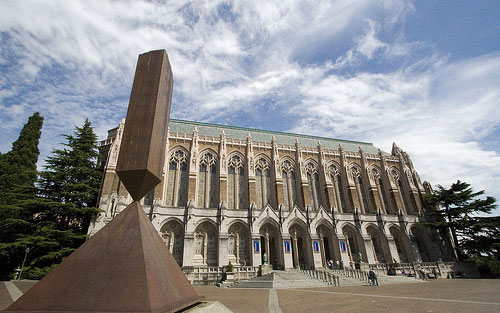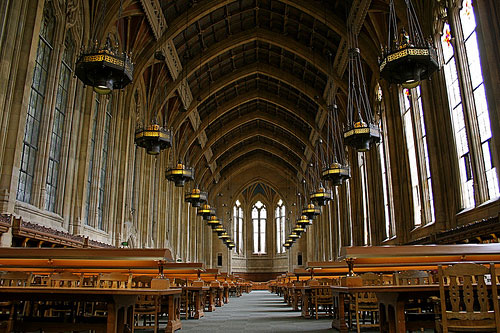 4. Butler Library - Columbia University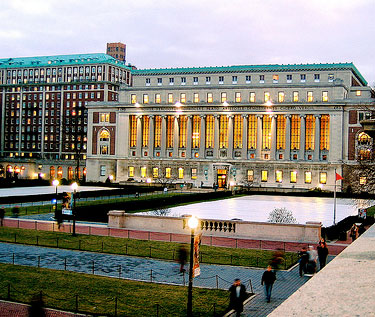 5. Fisher Fine Arts Library - Penn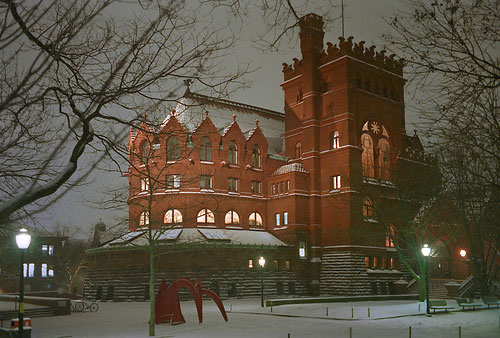 6. Chancellor Green Library - Princeton University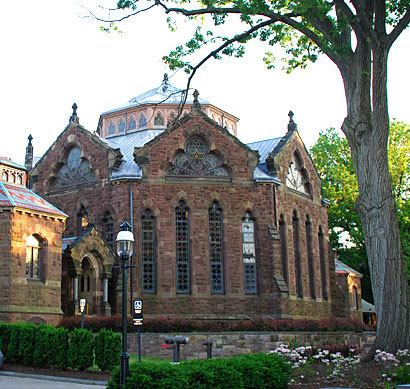 7. Doe Library - UC Berkeley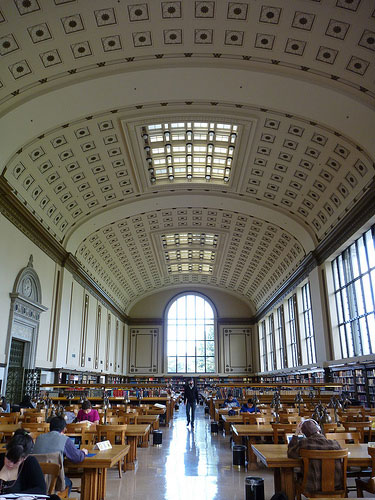 8. Harper Library - University of Chicago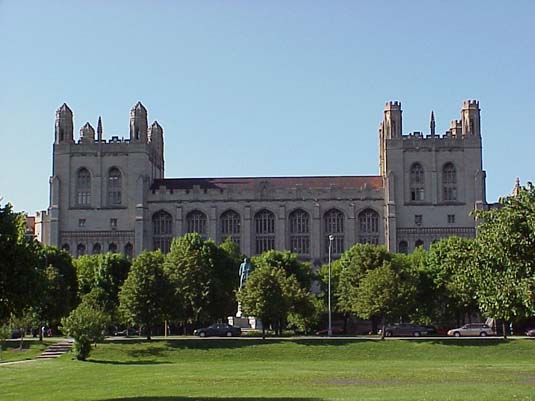 9. Frederick Ferris Thompson Memorial Library - Vassar College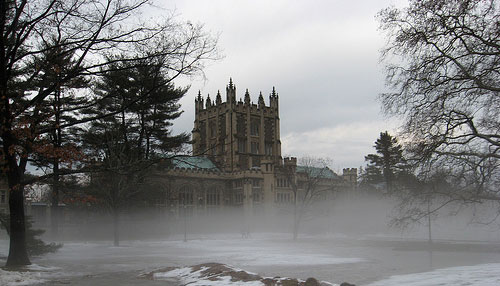 10. Sterling Memorial Library - Yale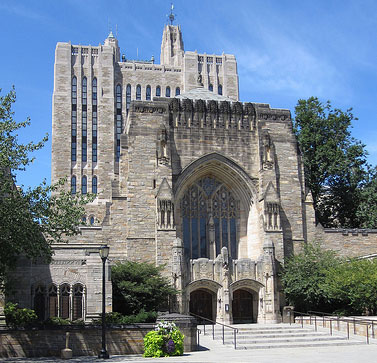 11. Firestone Library - Princeton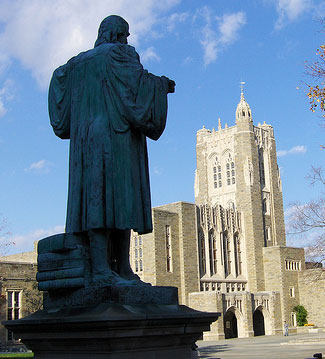 12. Powell Library - UCLA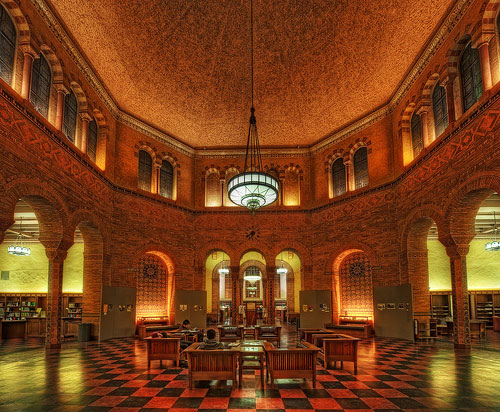 13. George Peabody Library - Johns Hopkins University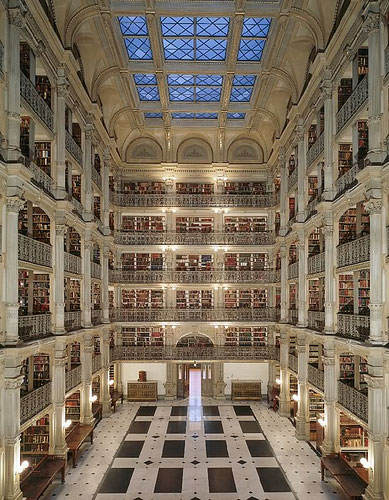 14. Widener Library - Harvard



15. Special Collections Library - University of Virginia



16. Perkins/Bostock Library - Duke University



17. Riggs Library - Georgetown University



18. Bizzell Memorial Library - University of Oklahoma



19. Rush Rhees Library - University of Rochester



20. Baker Hall - Harvard



21. Williston Library - Mount Holyoke College



22. Uris Library - Cornell University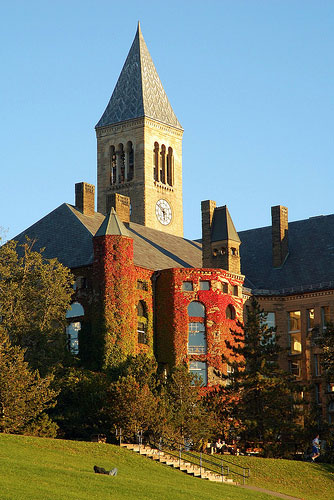 23. Monroe Library - Loyola University New Orleans 



24. Beinecke Rare Book and Manuscript Library - Yale University 



25. Baker Memorial Library - Dartmouth